Cable Trays: A Sustainable Solution to Manage the Clumsy Web of Wires and Cables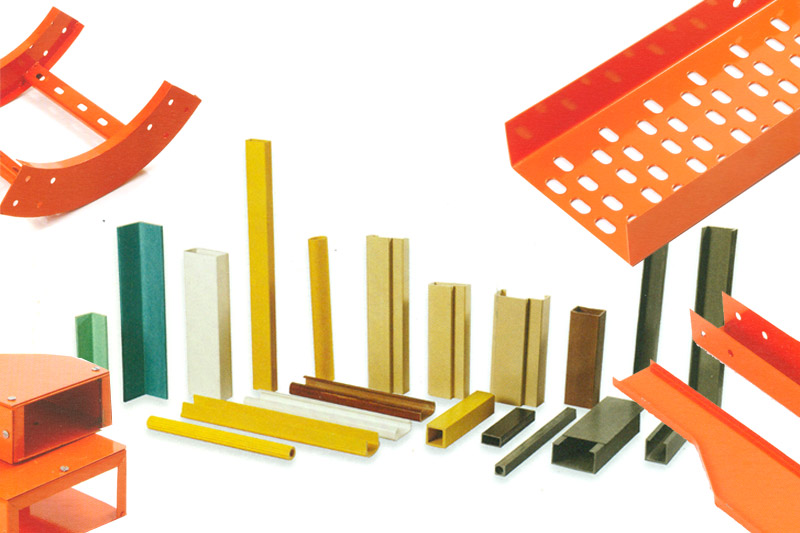 What are cable trays ?
Cable trays are rigid structures used to support and raceways the cables. The National Electrical Code (NEC) specifies the cable tray type to use. Cable trays are capable of supporting the following wiring variants, such as:
High voltage power lines
Power Distribution lines
Optical lines
Telecom and control lines
Cable tray wiring systems are the preferred wiring system when evaluated against equivalent conduit wiring systems in safety, reliability, space and cost. Cable Trays are the generally utilized wire managing framework used to help the messy trap of wires all through the various ventures.
Cable trays are of different kinds of material :
Aluminium trays are lightweight and used because of their high strength-to-weight ratio. The advantage of using aluminium is that it is maintenance-free.
Steel trays gives mechanical strength and low cost but has a high weight.
It has high mechanical strength and high ambient temperature. Stainless steel cable tray is roll-formed from AISI Type 316 stainless steel.
Cable Trays have multiple advantages according to the requirement specifications.
Advantages :
Cable tray costs a lot less than other methods of protecting wiring on the production floor.
The cable is instantly visible for maintenance checks. Changing is easy because they can enter or exit the tray at any point in the system.
Regular housekeeping is significant for safety, as cable trays installation takes place at complex places.
They take significantly less time to install and set up with wires. 
This design allows for fewer parts to suspend the system. Also, it translates into cost savings and time savings.
If you are looking for the perfect solution to your requirement for Cable Trays, get in touch with Sharda Cable Trays Pvt Ltd!